Create unique finishes with metal roofing, siding and accent panels
Our quality metal roof and wall panels provide protection and curb appeal to your home or business.
About CTB

Country Towne Builders is a full- service metal building supply company committed to recommending and providing commercial construction supplies and other necessary materials that you need for your next building design.
Country Towne Builders it a trusted source for all your metal building materials requirements. We have a wider variety of metal products for both your roof and walls of your home or business.
Excellent Quality Materials
Reasonable Pricing
Exceptional Customer Service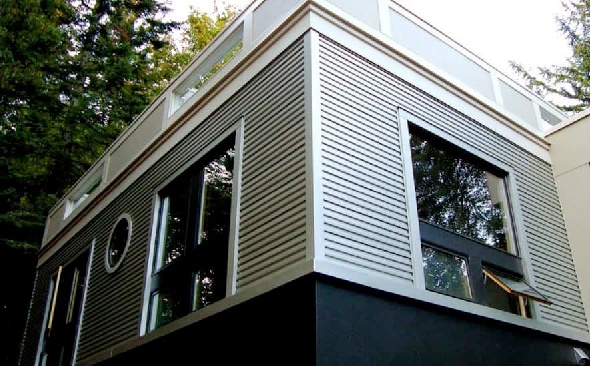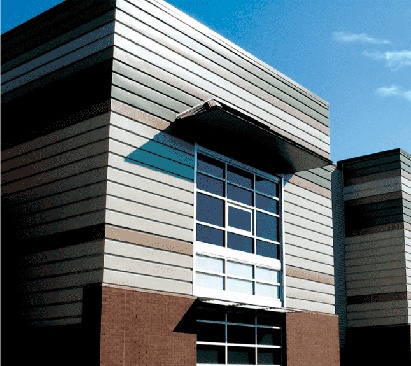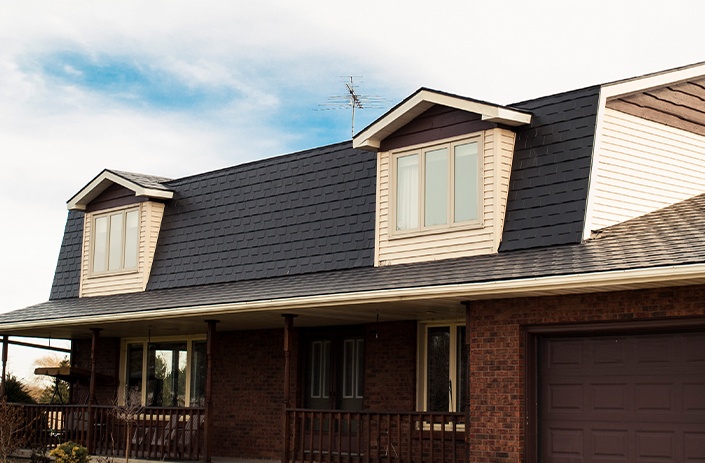 Learn more about the variety and specs of the products we sell and how they can improve your building design project.