Homeowners seeking skilled, experienced metal roofing contractors in Ontario appreciate the convenience offered by Country Towne Metal Roofing. Based in Chatham-Kent, we offer dependable metal roof installations and steel siding. Ask us to supply custom steel roofing panels or any metal flashing applications. We are also certified installers of both Wakefield Bridge Steel Shingles and the excellent Advanta Shingle by Atas International, Inc. (a leader in metal building technologies).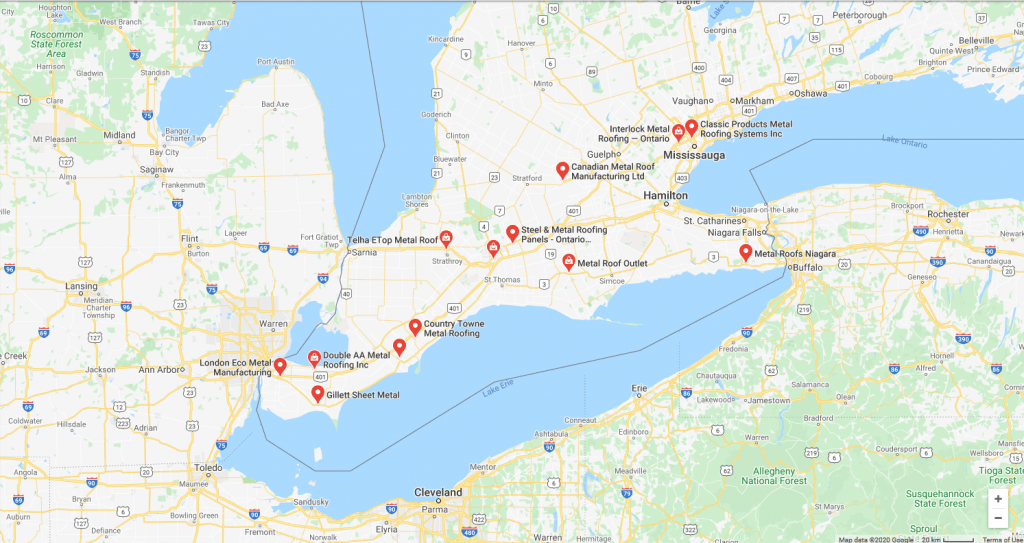 If you were to do a search for "metal roofing contractors in Ontario" you would probably see a Google map, like the one pictured above. We invite anyone to Google our name, check our reviews and even get quotes from our competitors, we are so sure we are the clear choice for a metal roofing contractor in Chatham-kent, that we would encourage everyone to compare companies!

Our friendly staff is ready and willing to serve!
Some Strong Advantages with Metal Shingles
Today, metal roofs appeal to a growing number of people and local residents. These products provide some impressive benefits. First, metal roofing contractors in Ontario testify to the wide variety of available shingle colors and roofing styles. Manufacturers create these building materials in a broad spectrum of appealing shades, for example. We'll help you match the appearance of the roof to the trim colors used in other parts of the residence if you prefer. Selecting metal roofing products usually enables customers to customize the appearance of a new roof to a great degree.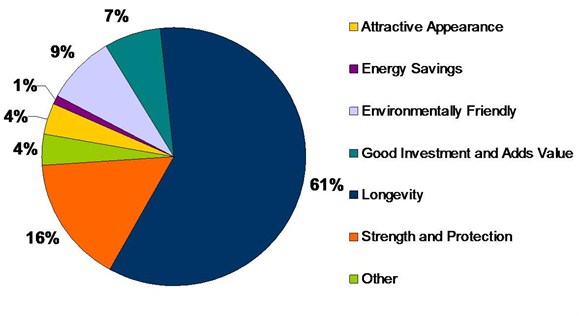 Second, unlike some other types of building materials, metal roofs offer impressive fire, termite, and wind resistance. With proper care, these products endure for many years. They contribute to the stylish appearance of new dwellings and recently refurbished vintage homes, too!
Use a Low Maintenance Roofing Product
We frequently receive requests for our services from customers seeking to replace an aging asphalt shingle roof with a fashionable new metal roof. This decision often reflects the growing popularity of metal roofs. Have you considered implementing this type of change recently? Just consider a few of the telltale signs of a badly aging asphalt shingle roof:
Loose or missing asphalt shingles;
Shingles begin cracking, curling, and warping out of shape;
Moss, mold, or other fungus covering the surface of the roof;
In some cases, old asphalt shingle roofs appear to "sag";
The asphalt tile feels brittle.
Sustainability & Eco-Friendly Roofing Products
By removing badly worn, aging asphalt shingles and replacing them with new metal roofs, we assist homeowners in boosting a home's "curb appeal." Taking this action may allow an aging dwelling to appear significantly different. Replacing an unsightly asphalt tile roof with a new steel one revitalizes real estate properties.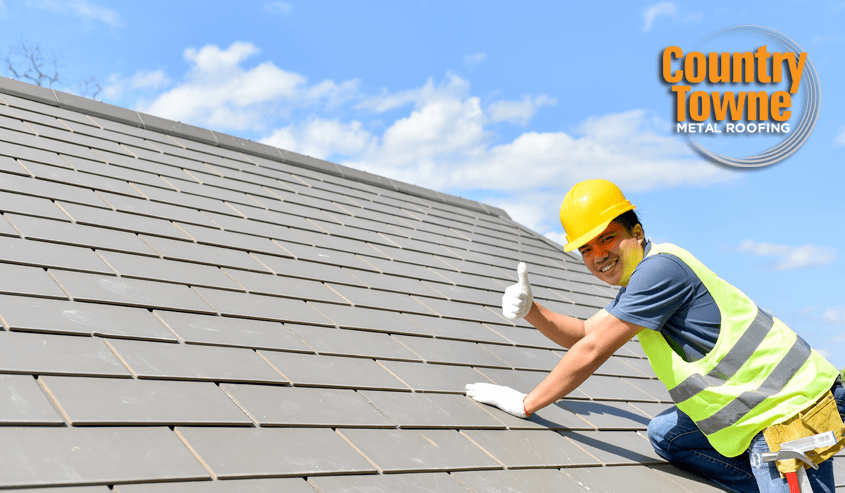 Yet installing new metal products offers other important advantages, as well. Builders easily recycle metal brands. Although the technology exists to re-utilize some components of asphalt shingles, these older products still all too often wind up in crowded landfills. The ease of recycling metal, by contrast, makes steel roofing systems green and sustainable, by contrast.
Our Residential Roofing Customers Choose Metal
In Ontario, homeowners frequently decide to invest in attractive new metal roofs for homes, garages, workshops, stables, storage sheds, and other buildings. Although typically more expensive initially than some other kinds of roofing systems, steel offers remarkable strength, fire-resistance, and durability. It also retains color well without fading, allowing many older steel roofs to resemble brand-new products even years after installation.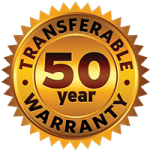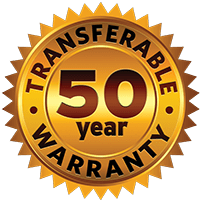 The excellent long term value supplied by both Wakefield Bridge Steel Shingles and even our own metal roofing product lines makes these selections quite popular in this area. As Canadian real estate values, in general, continue to rise, a considerable section of the population in Ontario seeks upscale, fashionable residential properties. Both builders and homeowners sometimes opt for metal building systems as a premiere design choice. Our company offers personal service when residential customers request knowledgeable assistance finding and installing metal roofs.
Select Your New Metal Roof With Our Help
If you share your goals for a roof replacement project with us, we'll do our best to assist you in finding the high-quality metal brands you prefer. Our enterprise excels in furnishing personal assistance to customers seeking superb building materials and metal building systems. The lines we carry fit a variety of architectural designs.
We've gained expertise installing metal roofs across this region. Would you like to replace a badly worn roof? Or perhaps you simply want to switch to a different shade of roof shingles after remodeling? We offer excellent information about the brands in our inventory. We also furnish individual consultations to help our customers, as well as reliable metal roof installation contractor services.
Request a Free Metal Roofing Quote Ontario
For example, one valuable free service we offer helps customers selecting specific roofing products. Request a quote from us. We'll assist you in determining exactly how much a new metal building or roofing system costs (including installation services).
Many customers appreciate the availability of accurate, worry-free quotes. Obtaining this information offers assistance in planning a roof installation or repair project. It also helps ensure construction occurs within a proposed budget.
Have you contemplated choosing an eye-catching new metal roof for your residence in Ontario? Why not go ahead and simply request a free estimate now? We welcome the opportunity to work closely with you as you plan the home of your dreams in this beautiful province!

Contact us online now, or by dialing 888-674-6570 to speak with a customer service representative. We look forward to assisting you and are very pleased to announce we have financing available!