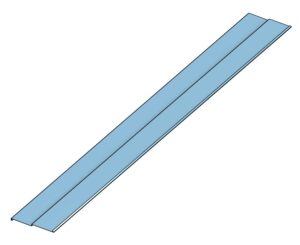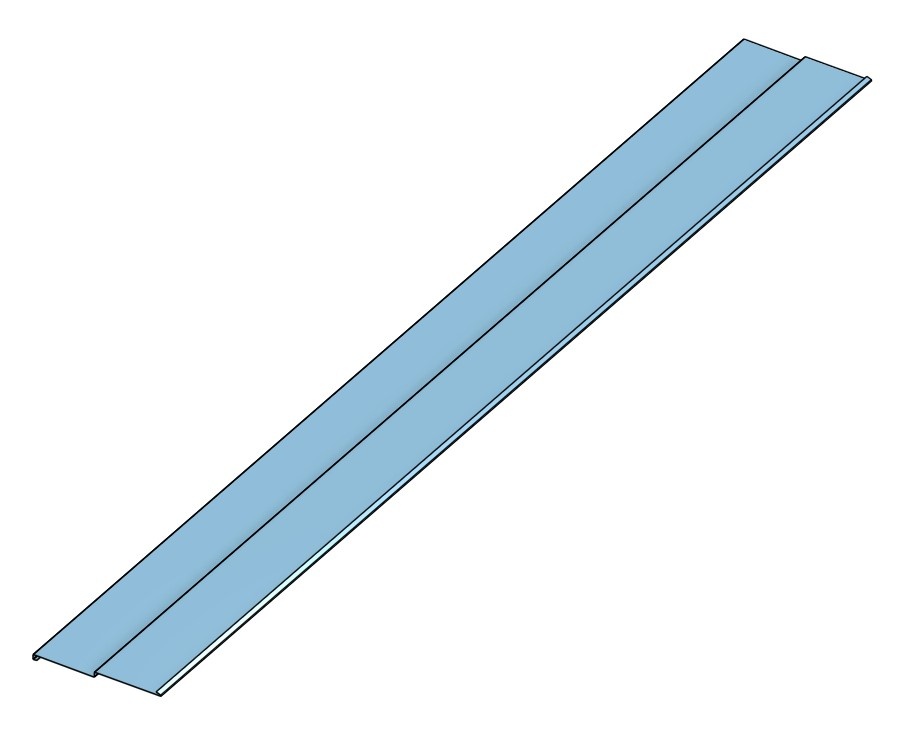 Weatherboard Horizontal Siding

Weatherboard offers sharp, high-definition curb appeal. Crisp edges and straight lines give a modern look on a classic style.
Made in standard 26 ga steel with thicker options available in 32 colors. Weatherboard fastens using a hidden clip system that is screwed to strapping or plywood. No nails. No need to leave a tolerance. The clip fastens securely while leaving room for thermal expansion sideways.
A great fit for homes that need splendid colors and low maintenance. Weatherboard stands up to dirt, wind, bugs, and sun with a 30 yr. warranty on paint fade and film thickness degradation. We make it with long service life in mind. Start to finish.
Custom trims available with special features. Tapered pluggable trims fit into each other allowing added overlap and tighter, more hidden seam.
Panel Length
1-23 ft
Panel Width
6, 8, 10″
Call for custom widths
Panel Gauge
26 Ga Standard
24 Ga
22 Ga
Rib Height
3/4"
Fastener
Hidden Clip Fastener
Application
Siding
Accent walls
Longer Panels
CAD Drawing
Link to CAD Drawing